At the bookstore, all of us staff enjoy wearing favorite authors on our sleeves. Some of us have shirts, sweaters, tote bage, and buttons. The items have quotes and art reflecting a favorite snarky statement or beautiful cover art. And recently we have started to sell such items in our store. We have started selling different
Out of Print
shirts and tote bags. this is not only for the geeky employees but also so our dedicated customers can gladly sport a
Very Hungry Caterpillar
shirt in an adult size without feeling too much shame.
We all love the shirts! And we can order any from the company for a simple request, not to mention they're probably the nicest quality t-shirts I have ever owned or sold.
Of course this brings up more interest in, just what all is out there for literary geeks? Well dear reader this is what I found, an array of jouyous items on the interwebs for book geeks!
How about an
F. Scott Fitzgerald magnet set?
Or a
William Shakespeare bracelet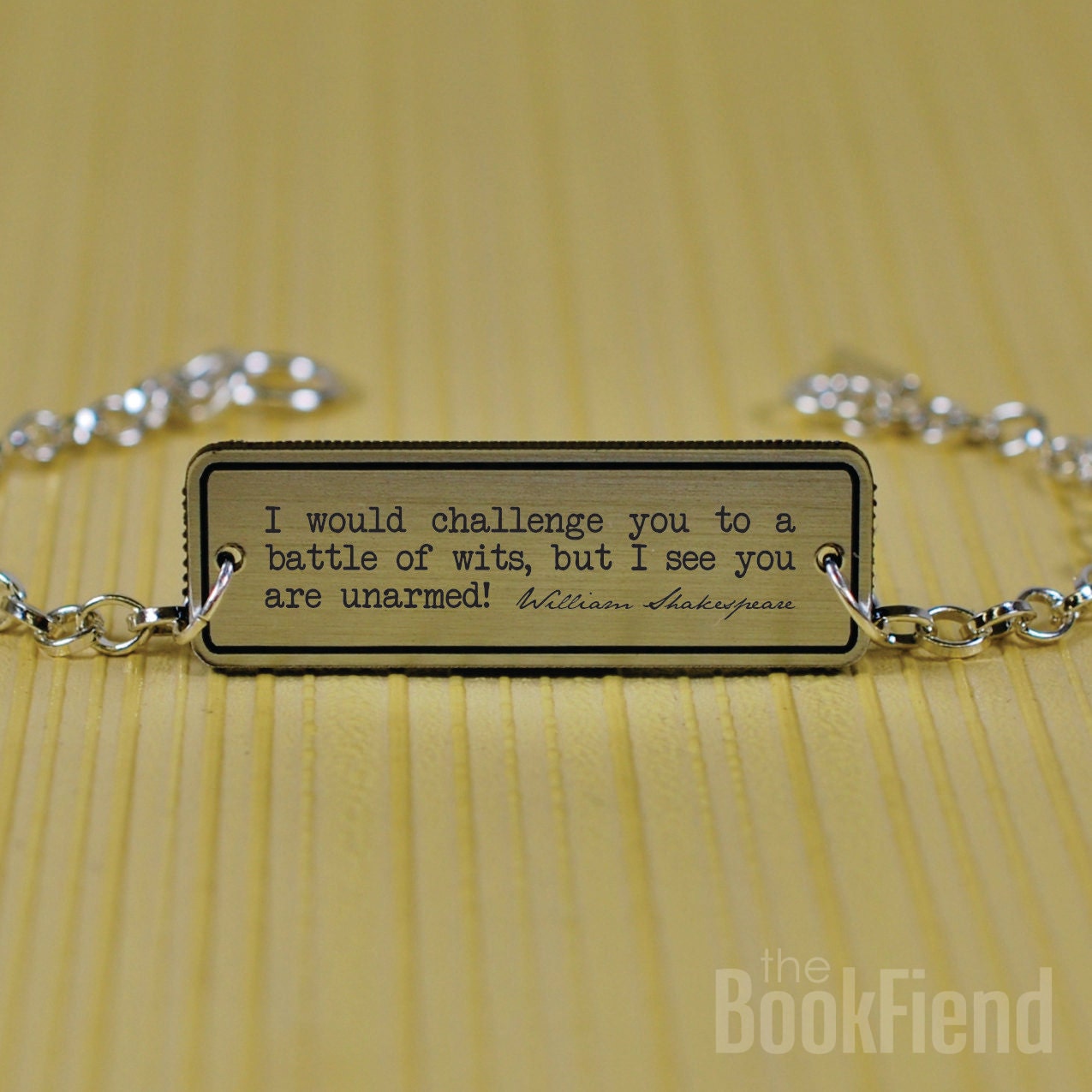 How about
Hitchhiker's Guide Underwear?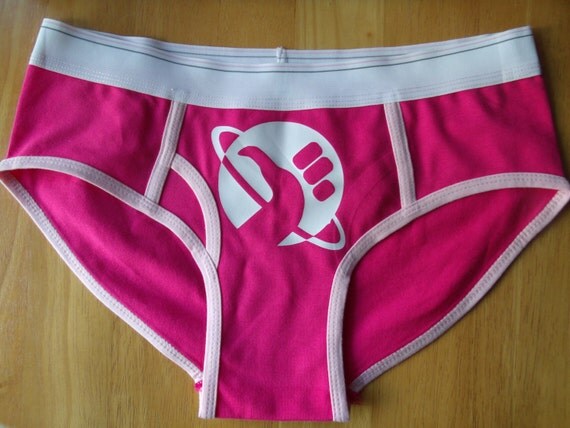 This
Hobbit
inspired
mug
is pretty great!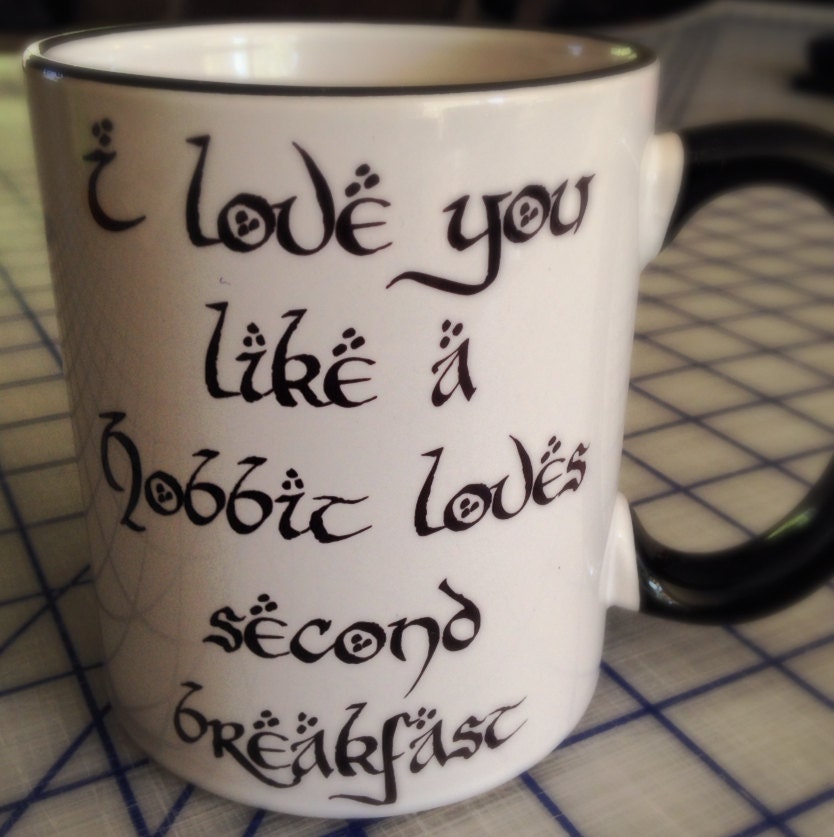 Of course there is then a million and one Harry Potter items, but I was quite amused with this
Polyjuice Flask
!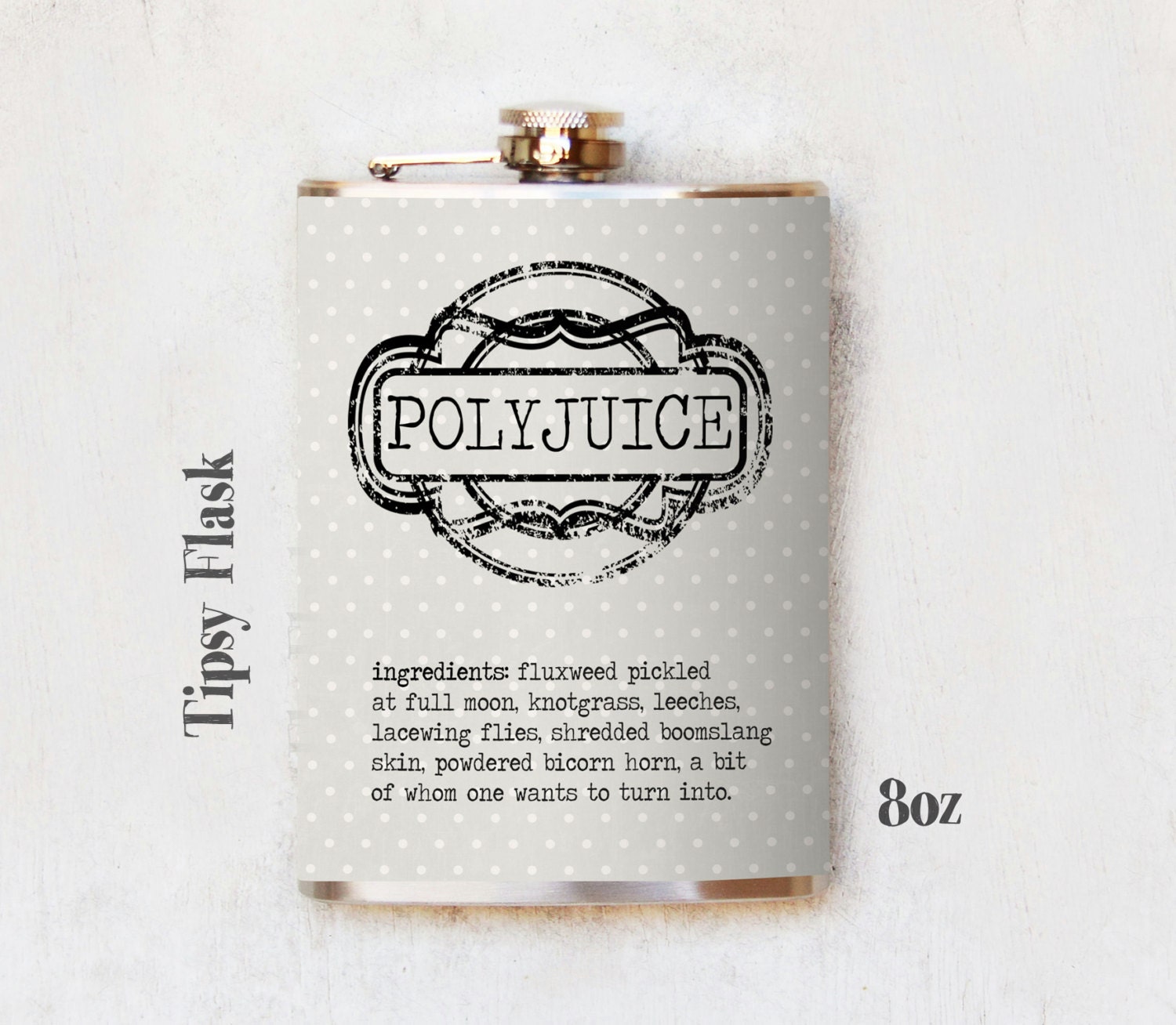 My personal favorite finding from today must be this
Oscar Wilde Clutch.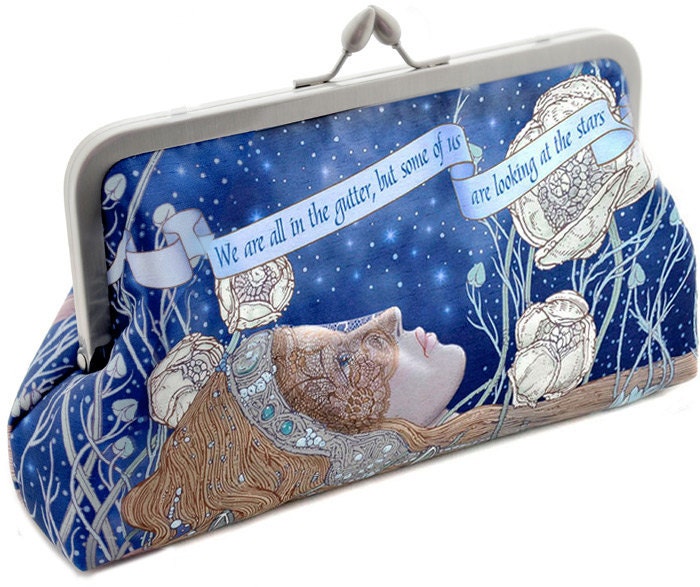 Do you have a favorite geek item you love to show off? Wear to parties? Pull out for parties?
Thanks for reading,
Rebecca Robinson